Alderman Jordan Crane and his fiancée were the first to wed on Saturday at a new venue in downtown La Salle.
The venue is a small grassy area on First Street. As the city considered what to do with both the area and the giant letters used during Celebrate La Salle, it was Crane's idea to make the area a wedding venue with the letters used as decoration.
"It's something new in the area and we're really excited about it," Crane said.
Assistant Clerk Brent Bader calls the venue a pocket park, a type of trendy little park in towns downtown. "I always go through it," Bader said. "It's like a tiny little paradise."
Crane invested his time and money to get the venue ready for the wedding. For example, he and his fiancée paid for and built the wooden arbor overhang and planted additional flowers.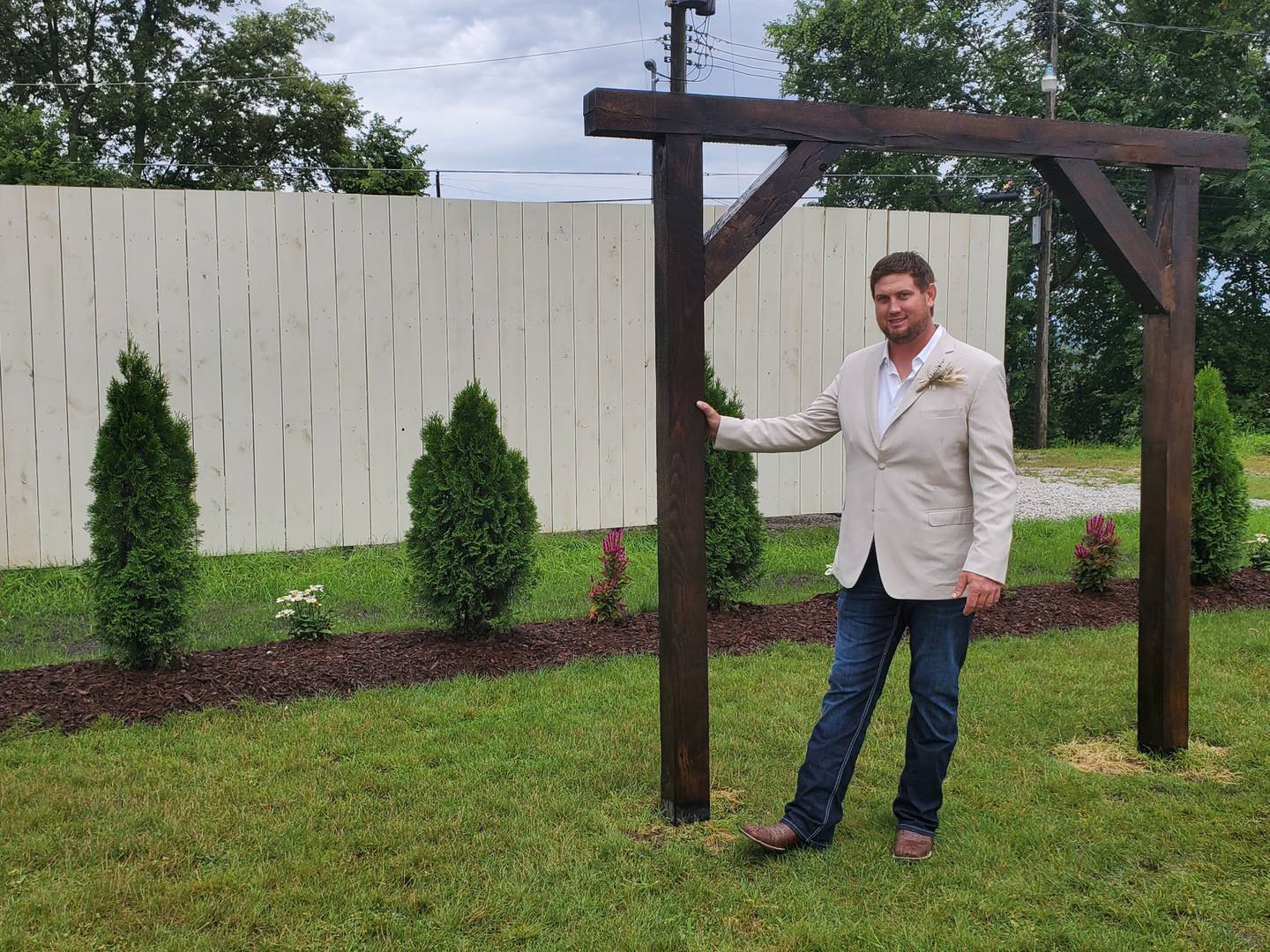 Crane said he was proud of the project and wanted to invest his time and money to make it even better. All the additions he made will remain for the use of the place by future couples.
"We want to support La Salle," Crane said. "My personal goal is for this to take off."
There has been considerable interest in the venue, even though it is a new development. Three weddings are being planned on site.
Bader said the location is perfect for people who want a smaller outdoor wedding. The venue costs $200 to rent for the ceremony, or $100 if the client partners with a local business for certain aspects of the wedding, such as reception venue or catering.
"We're really looking forward to this being an investment in bringing people to the town of La Salle," Crane said.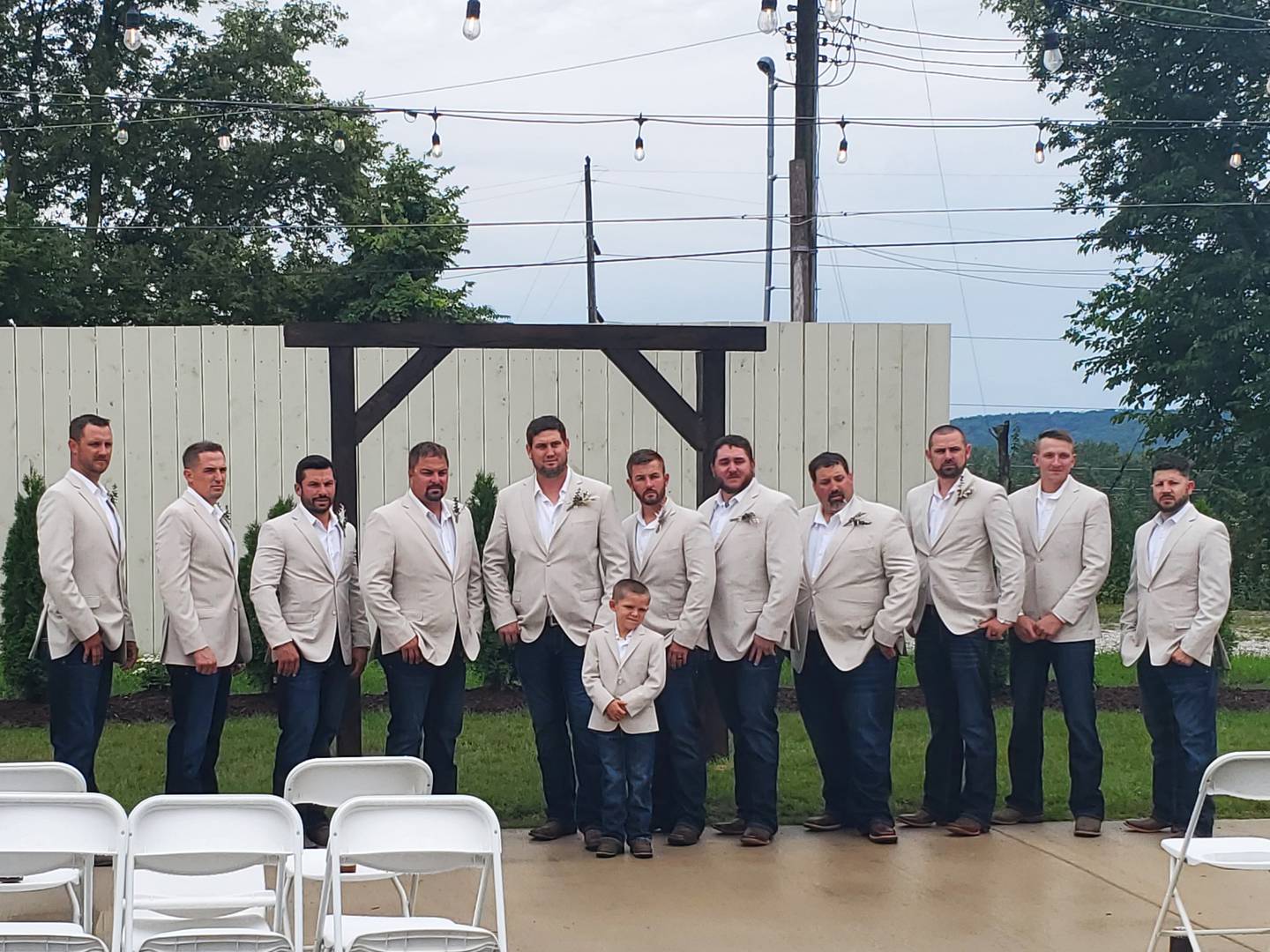 Although it can now be used as a wedding venue, the pocket park is still available for development. Anyone booking the park for a wedding ceremony is encouraged to have a backup option in case of bad weather or in case the area is sold to a developer. A full refund will be issued if the venue is sold.
La Salle's letters are semi-permanent and will eventually be installed in the park. Those who book the venue can have a say in where the letters are placed.
Any additional changes or added decoration must be removable and not damage the area in any way. The city is not involved in adding additional decor or preparing the space.
If you are interested in reserving the site for a wedding or other event, please visit the City of La Salle website for Refuge Reservations at https://www.lasalle-il.gov/departments/parks-recreation or call 815-223-3755, ext. 5026.